Latest News
Gaeilge Oral Language Practice
Here is a video from of our wonderful pupils from 3rd and 6th class. Giving some examples of some fun ways to practice our Mé Féin conversations at home
Covid Response
Bishop Galvin Covid Policy Statement
Please see important information at this link
https://www.gov.ie/en/publication/a04fc-advice-for-students-and-their-families/
September 2020
St. Mac Dara's Community College is now accepting applications for first year 2021.
Application Forms are available in the College or at www.stmacdaras.ie.
Closing date for Applications is 23rd October 2020
2019-2020
12th March 2020
STATEMENT FROM THE DEPARTMENT OF EDUCATION AND SKILLS
An announcement was made this morning by the Taoiseach Leo Varadkar TD of the closure of schools, pre-schools and further and higher education settings, for a period until 29 March 2020, to support efforts to contain the spread of Covid-19. This will take effect from 6pm this evening, Thursday 12 March.This is in line with the advice of the National Public Health Emergency Team.
All pupils and students, from pre-school to third level are urged to practice social distancing, and to minimise physical contact with each other, to help avoid the spread of Covid-19. This should include minimising social contact, avoiding meeting up and keeping physical space between them. Parents and guardians are urged to support their children to maintain this approach.
In order to minimise the impact on teaching and learning, all schools will be asked to continue to plan lessons and, where possible, provide online resources for students or online lessons where schools are equipped to do so. Schools are asked to be conscious of students that may not have access to online facilities and to consider this actively in their response.
Schools are asked to prioritise supporting exam classes to continue to prepare for State examinations.
Physical classes in universities and higher education facilities will not be held during the closure. Institutions can make other arrangements for teaching and learning and other activities in line with their business continuity plans and contingency planning.
Minister for Education and Skills Joe McHugh TD said:
"I am deeply conscious of the impact that school and education setting closures have on students, on families and on the wider community. This is a necessary and proportionate measure that we are taking as a pro-active measure to help contain the threat of Covid-19.
"This is the right decision at the right time. It is taken in the best interests of our children, our young people, our school and college communities and our wider society.
"At this point in time the closure is planned for two weeks, from tomorrow until 29 March. The Government, in conjunction with the public health authorities, will keep the situation under ongoing review. Any change to that date will be communicated widely.
"Pupils should take their books and learning materials home with them this evening.
"This is a very challenging time for our pupils, our teachers, our students and our colleagues in further and higher education.
"Ar scáth a chéile a mhaireann na daoine – we all live in one another's shadow. If there was ever a time for us to appreciate how closely we are connected, how much what we do matters to others, how much we rely on each other, this is it. This is a time where we all need to work together for the best possible outcome for our students. The support of everyone across the sector is vital, as we all strive to ensure that this threat is dealt with as effectively as possible."
The Department of Education and Skills will remain open and will continue to provide supports to the education sector at this time.
The Department of Education and Skills has been liaising closely on a continual basis with the Department of Health in relation to Coronavirus/Covid-19 since early January. This will continue.
6th December 2019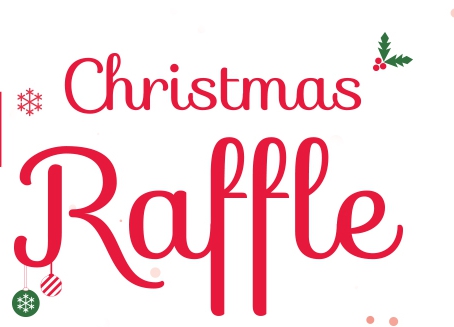 Tickets on sale from Monday
22nd November 2019
STEM Week
Next week, we will have our first STEM week of the year. this time focusing on Maths.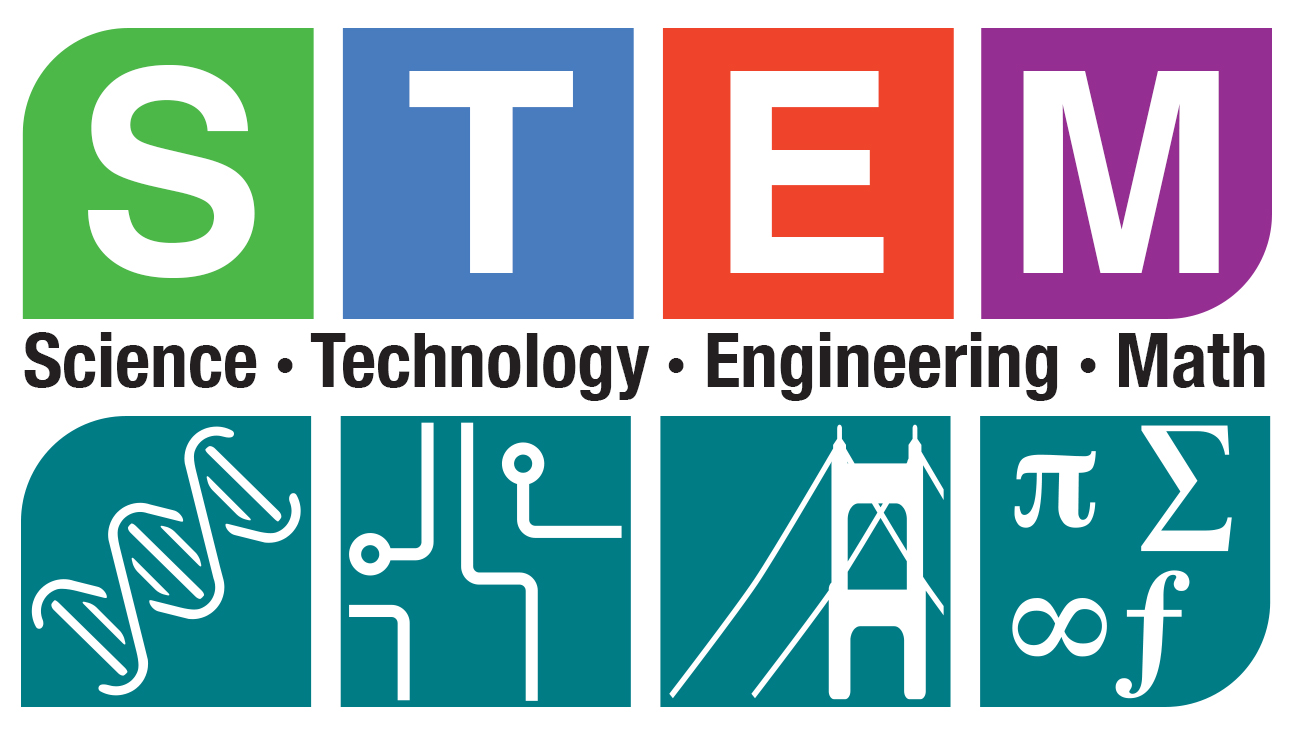 7th November 2019
Book Fair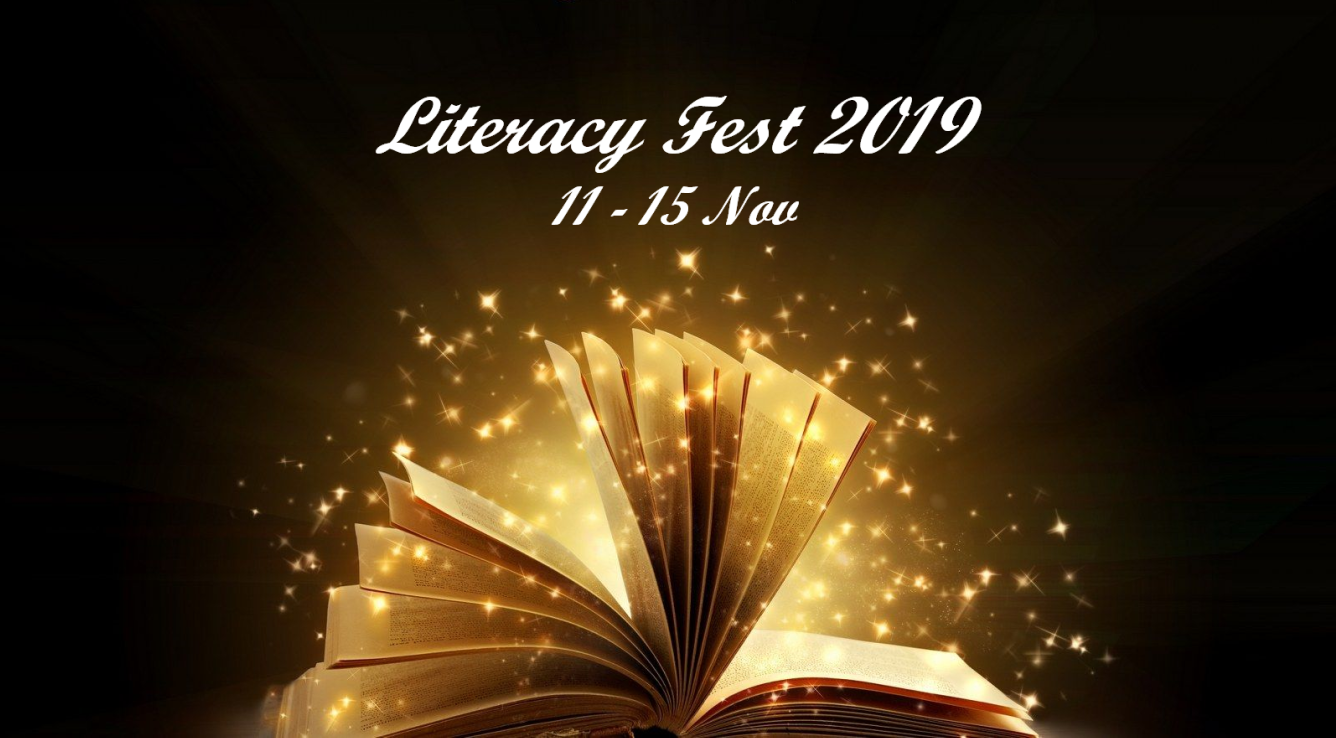 21st October 2019
Parent-Teacher Meetings
Online booking has started for this year's meetings which will take place on November 13th-14th.
16th September 2019
All-Ireland Winner
Congratulations to Kevin McManamon who won his 7th All-Ireland Senior Football medal at the weekend.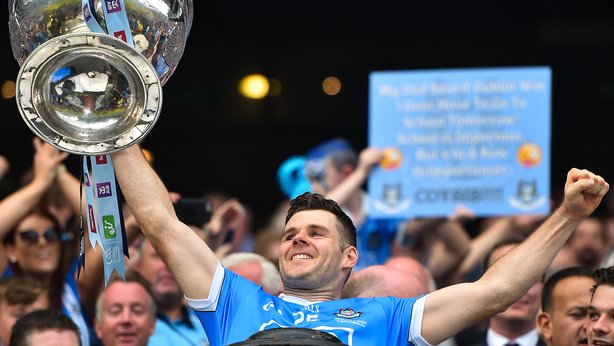 12th August 2019
New School Year
School will re-open for all pupils on Thursday, August 29th @9am.
We welcome all our new Third Class pupils who will be joining us.
Playground Markings
We are delighted that our new playground markings will be ready to go for the school year ahead.
Good Luck Kevin!
We wish our past-pupil, Kevin McManamon all the very best as Dublin go in search of the elusive '5 in-a-row' against Kerry on September 1st.
2018-2019
Feb / Mar 2019 Newsletter click here
October 2018. PA AGM and Talk, Wednesday 17th October click here for more information
September 2018 Newsletter click here
2017-2018
February 2018
Parents Association Newsletter click here
January Newsletter click here
January 2018
Closing date for receipt of completed Enrolment application forms for the 2018-2019 school year is Friday 16th . View our Enrolment Policy here
December 2017
6th Class Play
November 2017
Newsletter click here
October 2017
Recently, we were honoured to have in with us two current Dublin stars and past-pupils, Kevin McManamon and Faye McCarthy. Kevin had just won his 5th All-Ireland medal and we can't get enough of the sight of the Sam Maguire Cup in our school. Faye is a double Leinster Poc Fada champion and was recently nominated for an All-Star for her amazing displays in goal for the Dublin Senior Camogie team.
Both told us about how they respond to pressure in their game, the positive influence family has on them, their memories of their time in this school and their hopes for 2018. Two poems were written and read in honour of our star past-pupils. Kevin told us about how his favourite subject is Maths and how 'MacNamara's Band' was his favourite Whole School Singing song. Faye told us about her self-portrait that hangs on the 3rd Class corridor and how she played for 4 school teams in the one year - a record that still stands today.
We thank Faye and Kevin for coming in and hopefully they'll be back in 2018. Click here
Parents' Association AGM-Wednesday 8th November 2017 @7.30pm click here
September 2017
Newsletter click here